Apps.ee is the one-stop destination for web entrepreneurs interested in growth hacking their apps & websites.
Get things done fast with these easy-to-use apps for day-to-day business tasks.
These hand-picked apps take care of the most complicated technical processes so that you can focus on what matters the most – the business decisions.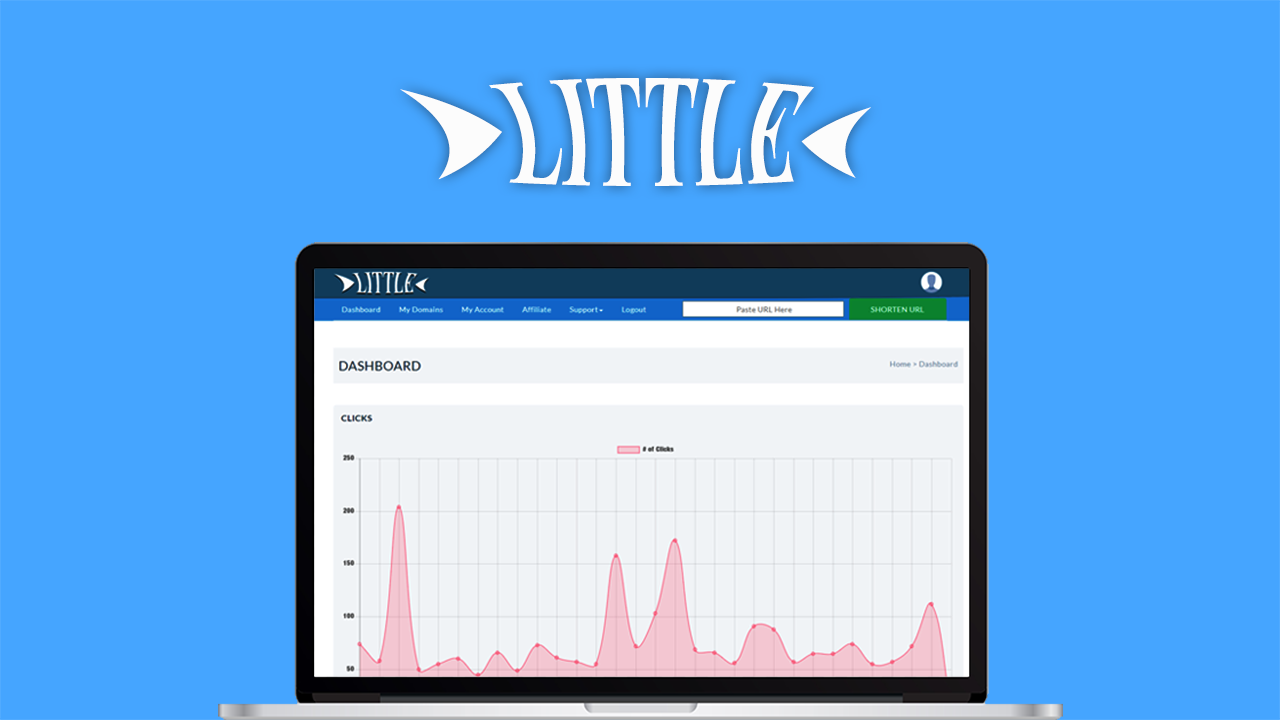 Little URL Shortener
Little is a powerful URL Shortener for Internet Marketers.
The plan includes Retargeting, QR codes, Call-to-Action ads, Full page splash screen ads, Conditional Redirects, URL Masking, Real-time Analytics, and a suite of link management tools.
Conditional redirects let you redirect your visitors to different URLs based on their location, date, time, device or OS.
Little simplifies your long links with easy-to-remember brandable keywords on a branded custom domain.