Little is a powerful URL Shortener for Internet Marketers.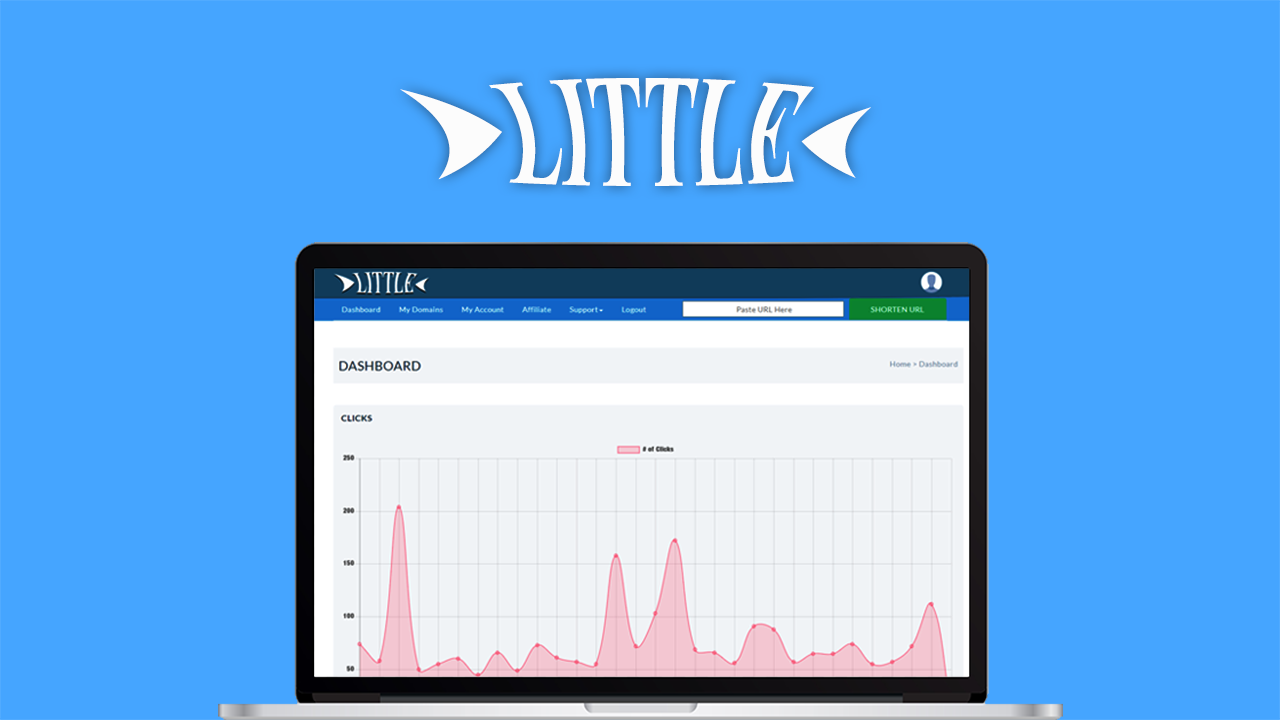 Little makes your links more shareable. Little simplifies your long links with easy-to-remember brandable keywords on a branded custom domain.
The plan includes Retargeting, QR codes, Call-to-Action ads, Full page splash screen ads, Conditional Redirects, URL Masking, Real-time Analytics, and a suite of link management tools.
Conditional redirects let you redirect your visitors to different URLs based on their location, date, time, device or OS.
Little is the only URL Shortener made specifically for Internet Marketers!